C.O. Christian & Sons is a full-service electrical construction and engineering company incorporated in Nashville, Tennessee. We excel by drawing from our vast construction and engineering experience to accomplish the most difficult and intricate design of electrical systems, ensuring that the installation is performed in a timely and safe manner.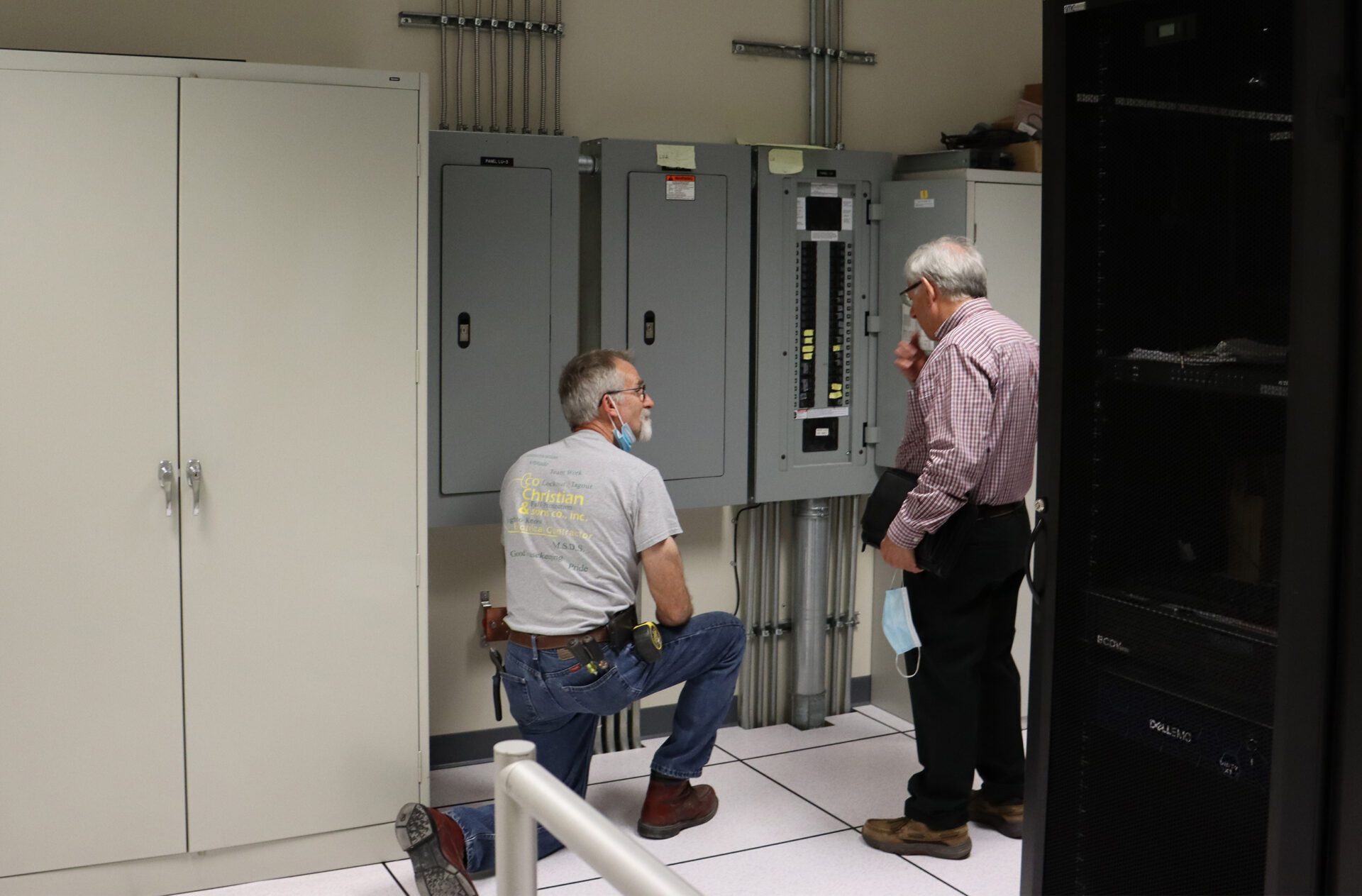 We have expertise in industrial and manufacturing facilities, office buildings, educational facilities, data centers, warehouses, renovations, athletic facilities, and low, mid-rise, and high-rise buildings. This range of experience allows us a great deal of flexibility in successfully meeting the owner or contractors specifications and deadlines. Our goal is to be cost-effective while providing the most efficient and powerful electrical system.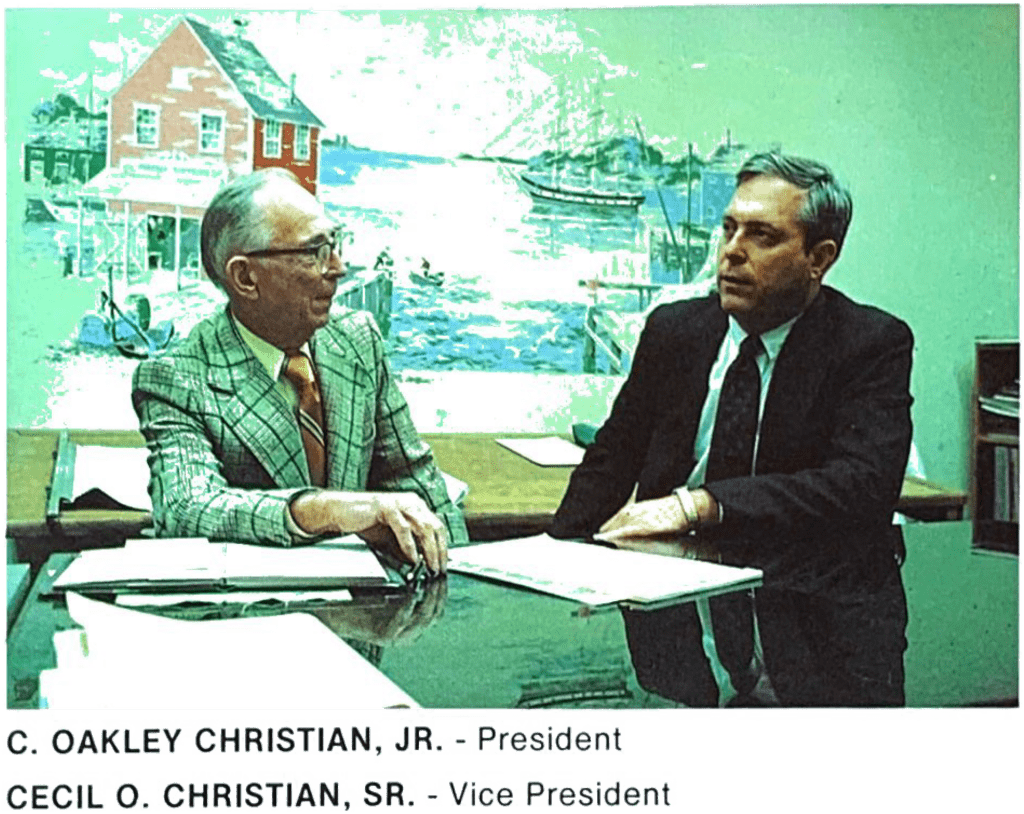 C.O. Christian & Sons Co., Inc. was founded in 1967 by Oakley Christian Jr. Oakley graduated from Vanderbilt University with a B.E. in Electrical Engineering and shortly after began working for a local mechanical and electrical contractor. This experience inspired him to start his own business and he and his father, Cecil Christian Sr. worked together to build a reputable electrical contracting firm.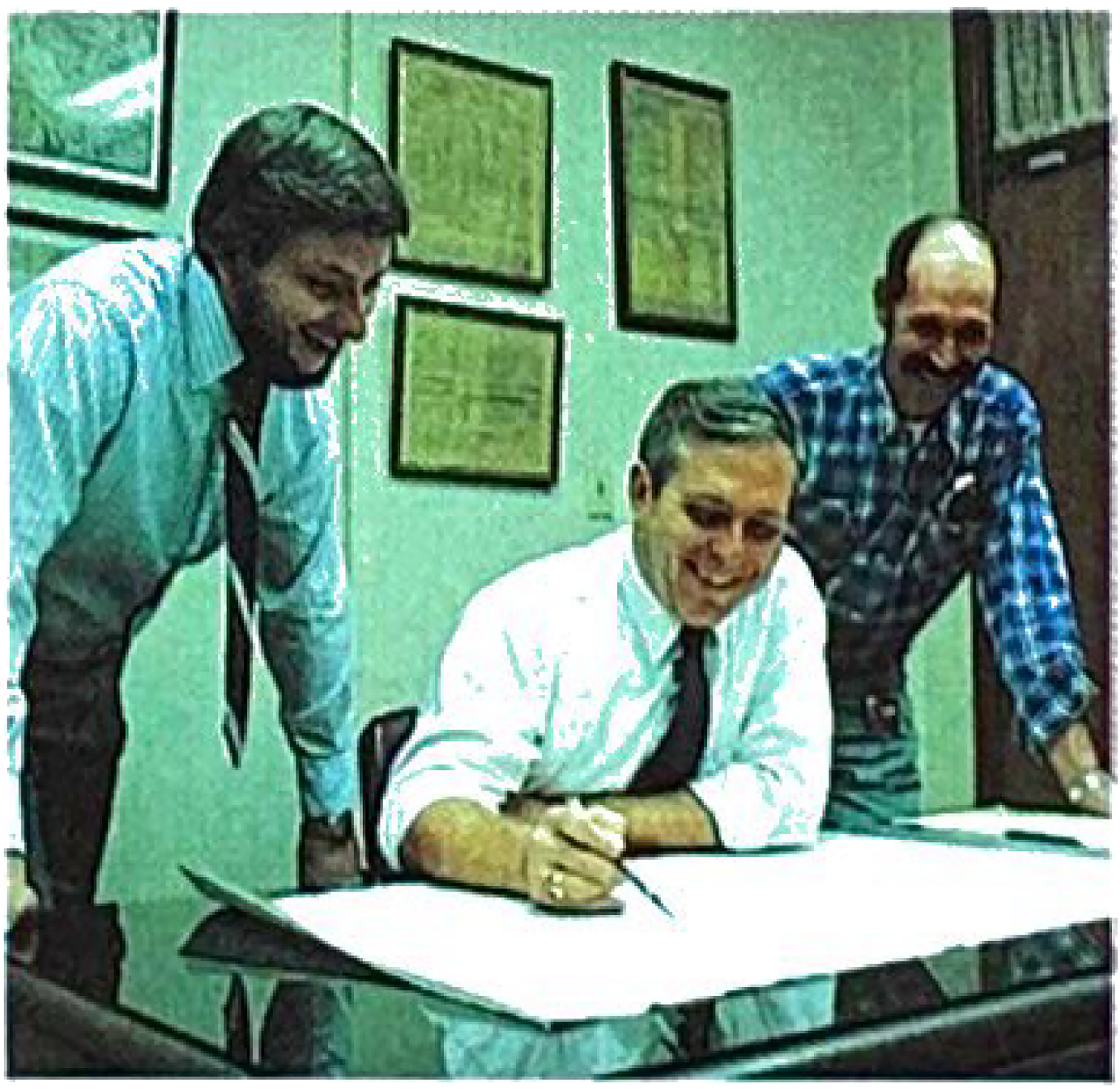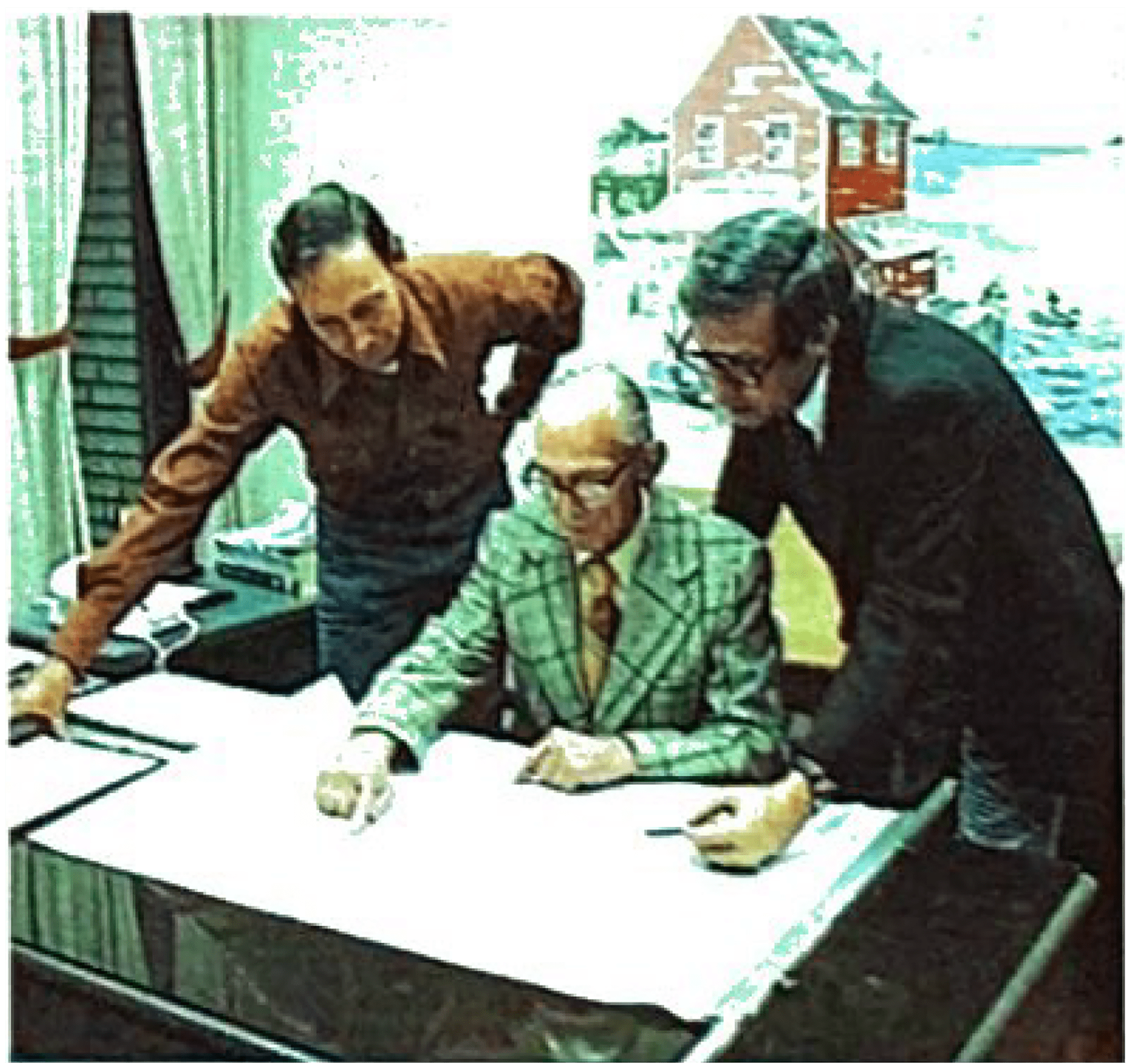 C.O. Christian then began to provide engineering and design in-house which led to significant growth to the company. Shortly after, as buildings demanded more intricate communication systems, Herring Technology was created as a DBA to broaden our services and has since expanded into the camera security industry as well.
Since 1967, C.O. Christian has completed hundreds of millions of dollars of work and has built a strong reputation as one of the most dependable electrical contractors in the Middle Tennessee area. With great coherence between all employees, we continue to provide outstanding results to building owners and contractors.