In today's rapidly growing concept of the design-build process, the design and construction industries merge to deliver comprehensive services to a project. This process offers the project owner the assurance that a singular source is fully accountable for both electrical engineering and construction, that cost can be controlled more effectively, and that the entire process is completed more rapidly.
Our designers and engineers have a wealth of experience in designing the most efficient and effective electrical building systems. This capability allows our electricians, to correspond with the engineers as communication between the two are frequent.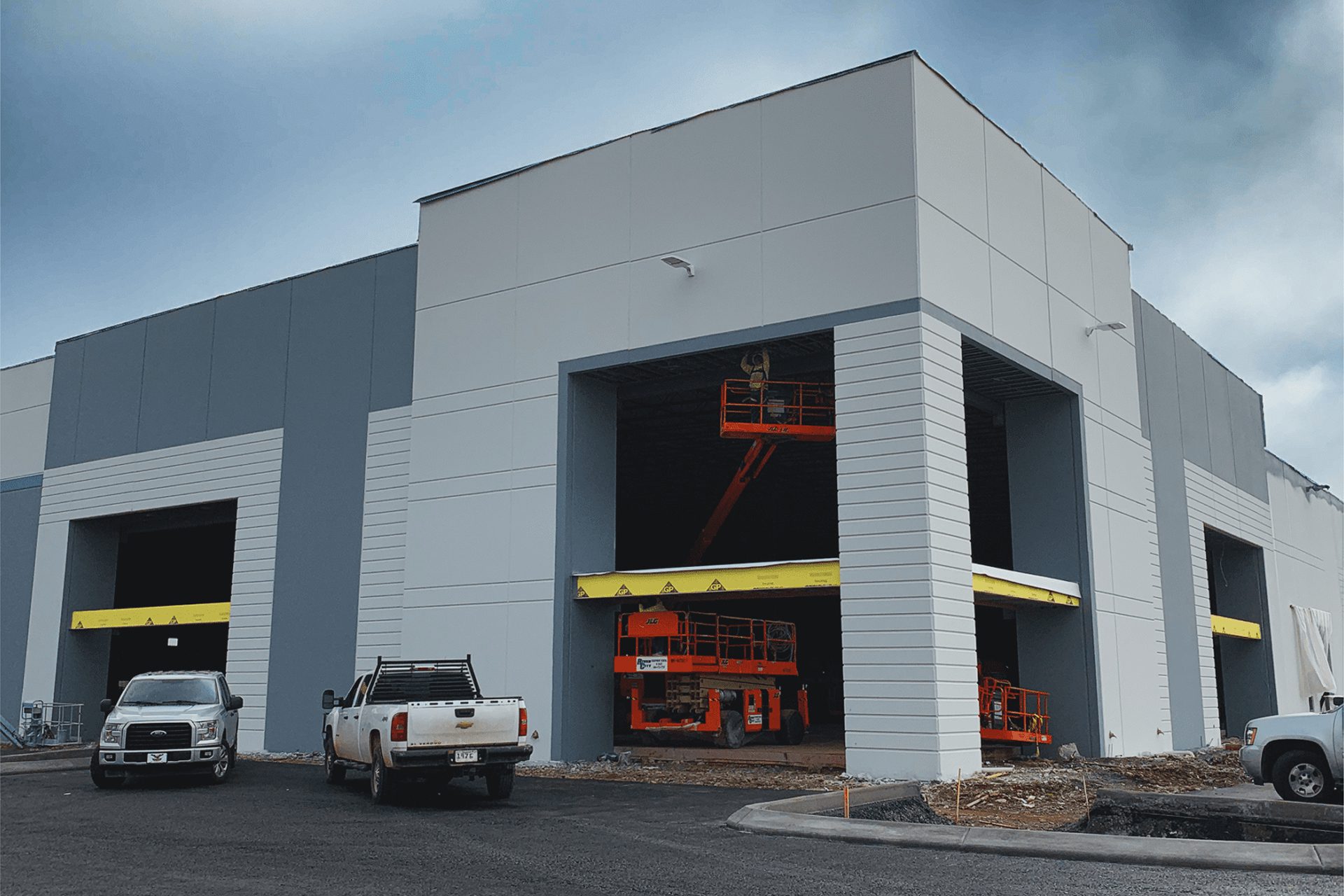 C.O. Christian & Sons recognizes that in the construction industry, it takes knowledge and experience to be successful. All employees involved in engineering and management have a wealth of experience in the field as electricians. Each superintendent is Journeyman certified and has proven their leadership capabilities to properly manage projects on site.
We believe in the importance of providing opportunities for development within the company and enable all electricians to attend trade school while also providing proper training in operating heavy equipment, equipment hookups, and anything else to become a competent person on the job. Our focus on each project is on safety, communication, attitude, teamwork, good housekeeping, pride, and the right to know.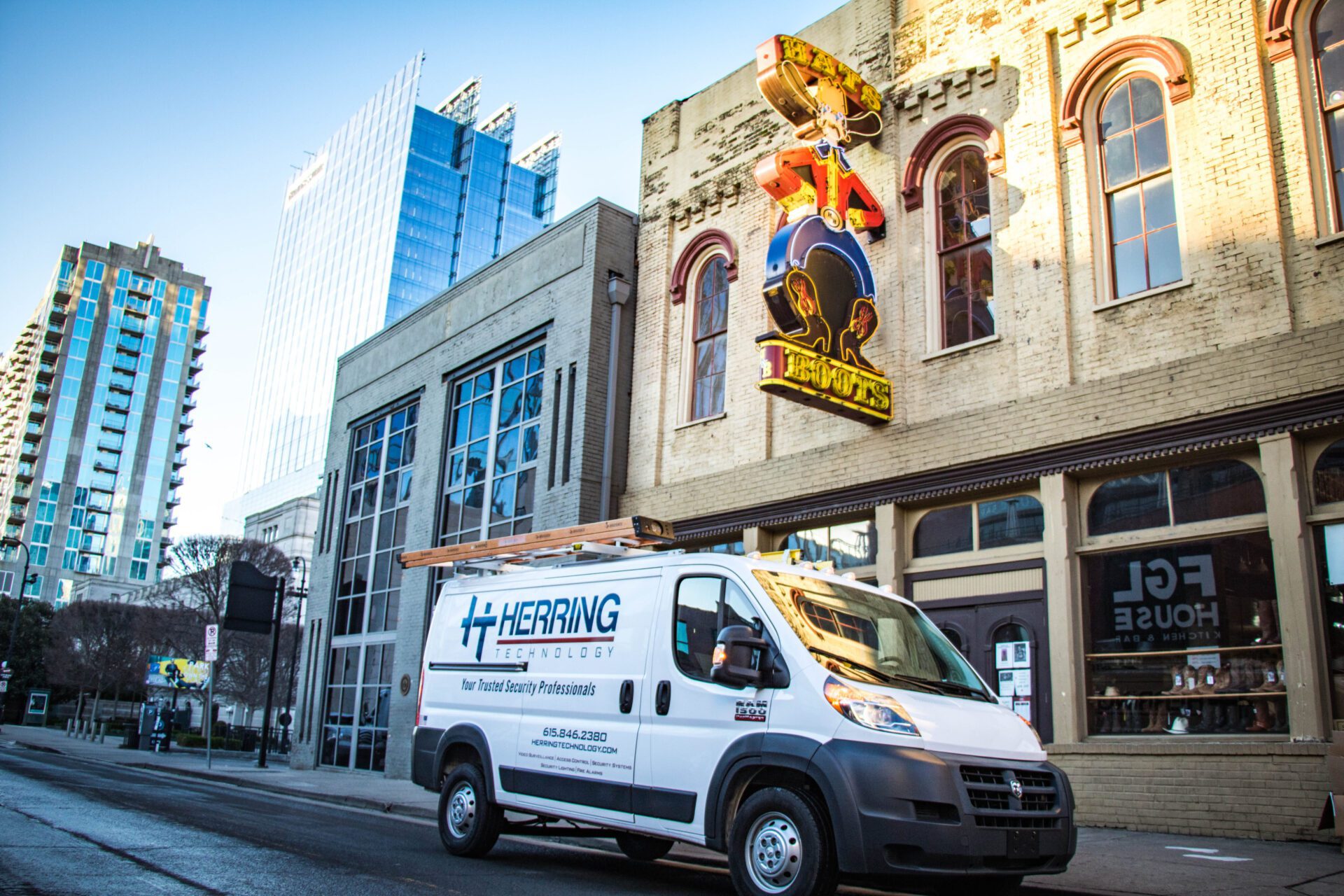 Herring Technology is a registered BICSI telecommunications contractor specializing in infrastructure cabling, camera security, and access control. Our technicians are certified in all popular integrated hardware and cable in today's market.
Known as "The Physical Security Professionals," our team is composed of highly-qualified and talented security technology specialists. By utilizing state of the art equipment in access control, video cameras, intrusion alarms, fencing and barriers as well as lighting, Herring is able to provide the best solution to protect your most valuable assets. Visit Herring Technology  to learn more about how we can serve your camera security needs